ABI Masterplan:
I'll show you the 9 types of investments I make with my money.

YES! I'm ready to join The Asset Based Income Masterplan now! I understand I'm getting full access to 9 in-depth, one-hour long videos that reveal the global asset types I can invest in.

This is a test group and lessons will be added shortly

Physical/tangible assets (real estate, precious metals, cash & equivalents) ($297)
Digital/intangible assets (stock market,crypto,intellectual property) ($297)
Operating/business assets (entrepreneurial, m & a, minority interests) ($297)
Bonus: Live Call Q&A Every Friday
Bonus: 33 Investment Lessons
Total Price:

$891

Your Price Today (When All 3 -- Physical, Digital, and Operating - Are Purchased):

$97.00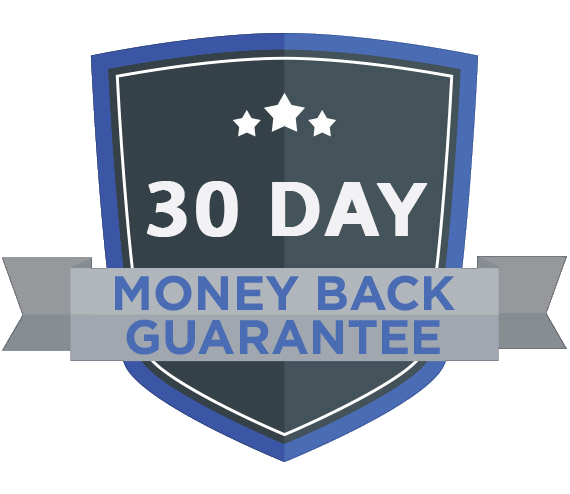 BACKED BY A FULL 30-DAY GUARANTEE
Because the test group is new, the price to join is at a special low rate. In fact, it's 1/20th the price of a degree. But if investing the amount has you worried, I got your back. If within the first 30 days you want to drop out of the ABI Masterplan, you can do so and get a full refund.

The only thing I ask is you take it seriously if you join. Spacing is limited and if you're one of the handful who make it into the first test group, you'll have a HUGE advantage versus those who join later. Don't waste it.