Why I read a book a day (and why you should too):
the law of 33% | Tai Lopez | TEDxUBIWiltz
Views | Likes | Comments
Subscribe to my Youtube channel
EVERYBODY WANTS THE GOOD LIFE, BUT NOT EVERYBODY GETS THE GOOD LIFE... THE MORE YOU LEARN THE MORE YOU EARN!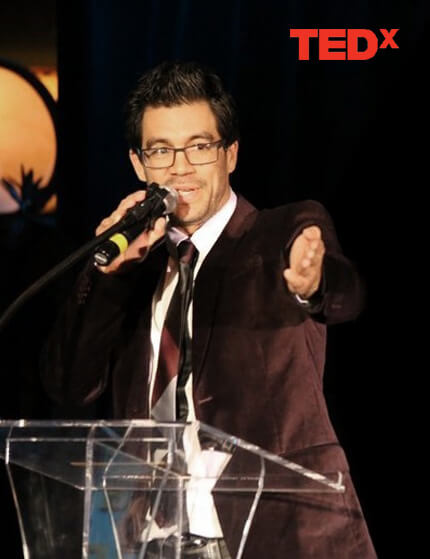 The average American makes $51,017 a year yet is $225,238 in debt... As they say in poker, if you've been in the game for 30 minutes and don't know who the sucker is, you're the sucker.
You never want to be the sucker.
Imagine if you could have back the years you have wasted dating the wrong person; get back the money you lost on bad investments; take back the lost decades you spent in the wrong career.
The greatest wish of every human is to have their wasted years back, but how?
I asked myself many years ago, If there aren't 3 steps to get whatever you want, how many steps really are there? And if you can't get success overnight, how quickly can you actually make a big change?
Like the self-made billionaire Warren Buffett says, You only learn from mistakes. But they don't have to be your mistakes. It's a hell of a lot easier to learn from the mistakes of others.
Start by asking yourself, are you so excited about life that you can't wait to wake up? Not many people are.