YES! I want to join Tai Lopez's new test group, so I can learn the #1 skill that's helped 60-70% of self-made billionaires -- SALES. I understand that by being one of the first to join, I'm getting full access to lessons about sales and persuasion that can't be found anywhere else.

I also understand that it's my responsibility to follow through with executing the lessons. By investing in this test group, I promise to put forth my best possible effort with watching the videos and executing the information taught.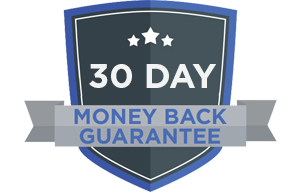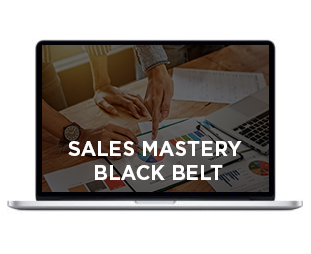 Sales Mastery Black Belt Program
1 Year Access To The "Sales Mastery Black Belt" Program ($4,997)
1 Year Access To The Mastermind Community ($1,997)
Everyday Price: $

6,994

Your Price Today: $1,497.00
Your Savings Today: $

4,997

LIMITED SPOTS AVAILABLE " THIS WILL SELL OUT EXTREMELY FAST!
You're making a smart decision!
You're making a great decision!

This sales test group is designed to help anyone learn both basic and advanced selling techniques. To be clear, this program is NOT about manipulating people in a negative manner.

If you join this test group, take action and don't get the results you are looking for, then I'll give you a full immediate refund.
For more information regarding the refund, please see our Refund and Cancellation Policy on our Terms of Use page.
Need Help With Anything?
My office is open 9am-5pm and real life people are standing by ready to help you right now.

support@tailopez.com