YES! I want to join Tai Lopez's new test group that teaches how to get paid $1,000 to $10,000 a month to help ecommerce businesses get more customers. I understand that by being one of the first to join, I'm getting full access at the early-access price.

I also understand that it's my responsibility to follow through with executing the lessons. By investing in this program, I promise to put forth my best possible effort with watching the videos and engaging in the private community!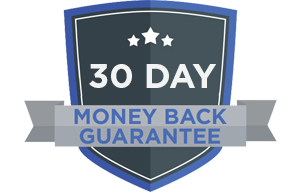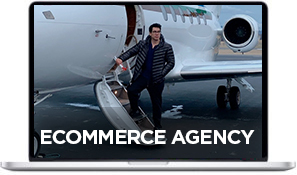 The Ecommerce Agency Program
The "Ecommerce Agency Company" Program ($2,997)
BONUS: The Good Life Mentor Package ($297)
Lifetime Access To The Mastermind Community ($1,997)
Everyday Price: $

5,291

Your Price Today: $497.00
Your Savings Today: $

5,291

LIMITED SPOTS AVAILABLE " THIS WILL SELL OUT EXTREMELY FAST!
You're making a smart decision!
The ecommerce industry generates hundreds of billions annually and it continues to grow each year. By understanding and applying the latest social media and marketing strategies, you can start your own agency that specializes in helping ecommerce businesses.
If you do this program, take the action and don't get the results you are looking for, then you are eligible for a full refund.
For more information regarding the refund, please see our Refund and Cancellation Policy on our Terms of Use page.
Need Help With Anything?
My office is open 9am-5pm and real life people are standing by ready to help you right now.

support@tailopez.com