RESERVE MY SPOT IN THE 300 FRAMEWORKS OF WEALTH.
---
Here's What You Get: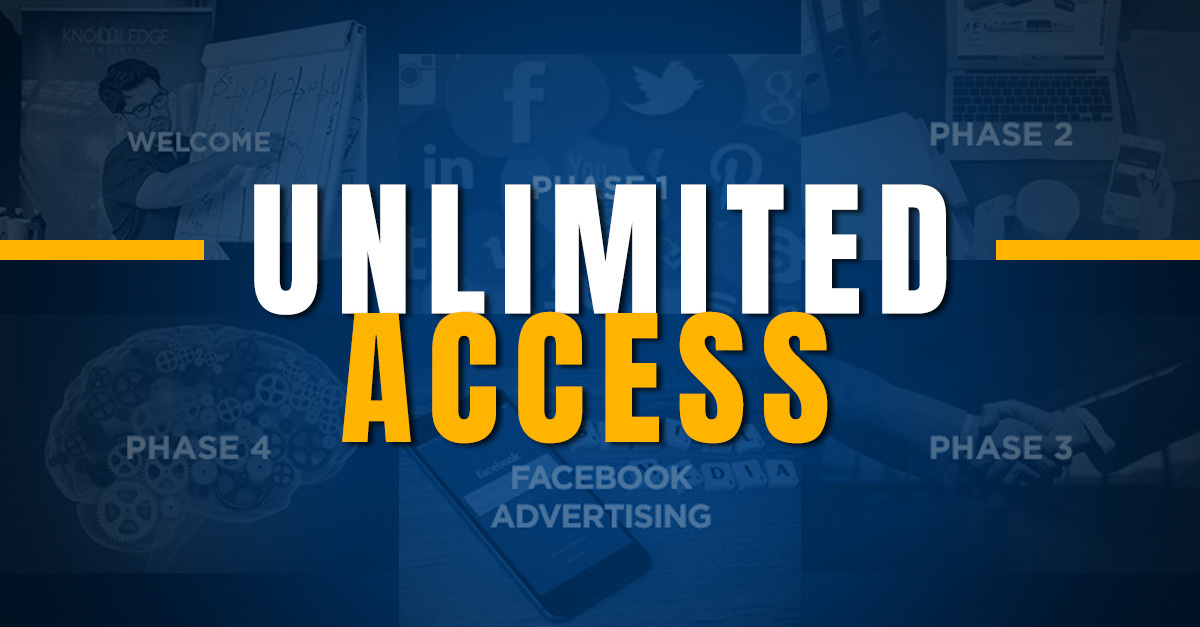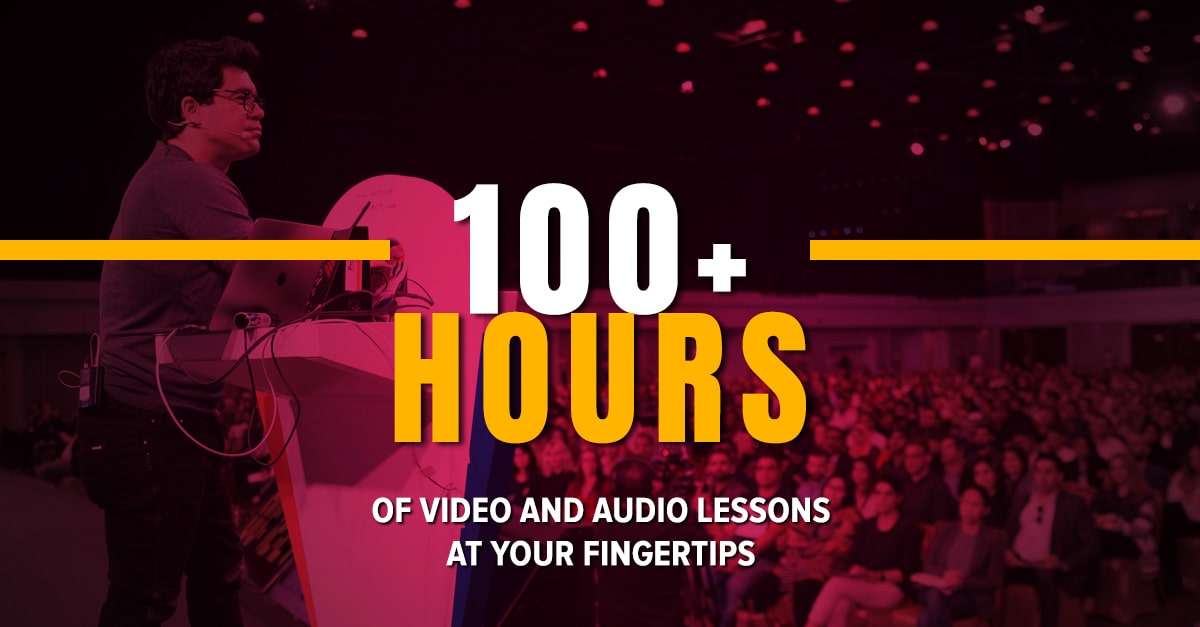 ---
FREE BONUSES When You Join Today:
The 1 Minute Brain-Body Workout: Boost Your Mental & Physical Performance With This One Easy Exercise.
Blue Belt Sales: A Non-Pushy Way To Get Prospects BEGGING You To Buy.
Philosophy of Financial Success: Simple Mindset Tricks That Rewire Your Brain For Wealth.
Blue Belt Winning: How To Become The Most-Confident Person In The Room, Even If You're Shy, Introverted, or Easily Embarrassed.
High-performance Routine: 10 Simple Habits That Make You Smarter, Happier, Healthier, and More Successful.
Principles of Wealth: The #1 Thing About Money That Schools Aren't Teaching.
Sales Closing Persuasion: How To Convert Even The Most-Resistant Prospect (Great For High-Ticket Sales).
Try The 300 Frameworks Of Wealth for $ and Claim Your Bonuses Now Before It's Too Late:
$ for 3 days

Then pay what you like
2
YOUR INFO
Your Billing Info