EXCLUSIVE INVITE: Be One Of The First In The World To Get Access!

Join myself and my team to learn how we run millions of dollars in spend on Facebook, Youtube, Google and other platforms to drive thousands of potential customers everyday, to our websites. For the first time ever, in 20 years, take a look behind the scenes on how we set up the ads, write the ads, and rapidly launch these businesses all with our new traffic mastery course!
What You'll Get Access To:
Mastering Facebook Ads Overview
FB Ads Creative and Design
Writing Winning Headlines
Writing Winning Copy
FB Campaign Walkthrough
FB Audience Set Up
Instagram Ads
Instagram Story Ads
Youtube Ads Overview
Youtube Ads Creatives
Youtube Ad 5 Second Intros
Mastering Google Search
Mastering Google Display
Behind The Scenes at TaiLopez.com Traffic
How We Scale to 20k Per Day
The Best Ads In 2020
Making Videos Go Viral With Your Ads
Growing Huge Social Media Platforms with Your Ads
Facebook Groups and Ads
Growing A Massive Email List, With Ads
Monetizing & Optimizing Your Ads & Funnels
Split Tests for Your Ads
Running Ads for Local Businesses
Plus these FREE Bonuses:
How To Run Ads for Other People
How To Land $2000 to $5000 Ad Consulting Gigs
Becoming a Facebook Ad Expert
Building Your Own Ad Agency
Weekly Live Calls: Meet us every Friday, on Zoom, to learn, ask questions, and get cutting edge strategies to keep growing every week.
Your Price Today:

($97.00)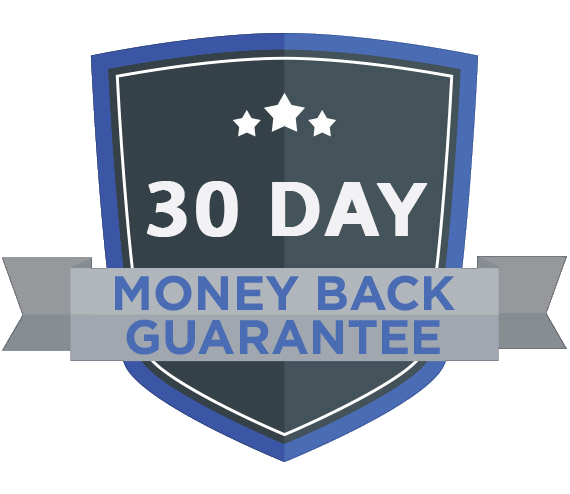 BACKED BY A FULL 30-DAY GUARANTEE
To make joining Tailopez Traffic Mastery an even easier decision, I'm offering a 100% money-back guarantee. If within the first 30 days you want to drop out of Tailopez Traffic Mastery, let my team know and they'll refund your money.

The only thing I ask in return is to be serious about joining and learning.