YES! I'm Ready To Have Tai Lopez Mentor Me Personally For The Next 3 Months!

By completing this page, I fully understand I'll be applying to have Tai personally mentor me once a month for the next 3 months in addition to unlocking the rare and valuable bonuses.

I also understand the action-based guarantee states that if after 60 days of implementing the recommendations from Tai and his mentors I do not get results, I can request a 100% refund of my investment in Tai's Mentor Program.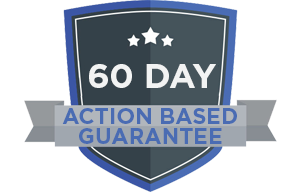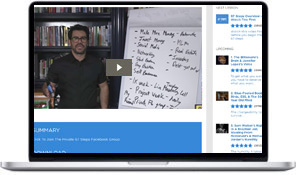 What You're Getting Access To Today
3 Months of Monthly Online Calls (100% LIVE) With Tai & Other Millionaires ($1,997)
Monthly Action Plans That Help You Focus, Learn, And Take Action ($297)
The Vault: Past Live Mentor Program Calls ($997)
BONUS: Private Tribe Group Access (For Ongoing Q&A Between Calls) ($497)
BONUS: 1-on-1 Strategy Consultation Call With a Member of Tai's Team ($297)
Everyday Price:

($4,085)

Your Price Today
Your Savings Today: ($3,588)
Everything Included Is Backed By An 60-Day, ACTION-BASED Guarantee (You Must Take Action Before Requesting A Refund)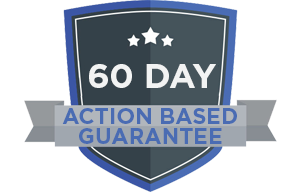 You're 100% Safe & Protected With Our Money Back Guarantee. Your Information Secured Using The Worlds Best Technology, The Same Technology You Would Find At Your Local Bank.
YOU'RE MAKING AN EXCELLENT DECISION!

My goal with Tai's Mentor Program is to help you become happier and wealthier within the next 12 weeks. You're joining an exclusive community of people who'll benefit from getting personalized help and support from me and my mentors.

It's important you understand the Mentor Program is NOT about promising you that you'll become a millionaire. Instead, it's designed to help you get access to mentors who are millionaires who can help you with improving your financial life, investing your money, starting a business, breaking free from a job you dislike, and providing custom answers to all your questions.

The results you'll get from this program depend on your willingness to follow instructions and do the work. If after 60 days of implementing the recommendations from me and my mentors you're NOT getting results (even after taking action and doing what's required), then you can refund 100% of your investment into my Mentor Program.

For full details about my refund policy, please see the Refund and Cancellation Policy on our Terms of Use page.
NEED HELP?
My office is open 9am-5pm (PST, Los Angeles time) with real and friendly people standing by ready to help and support you.

Call us at 1 (800) 604-2587 or contact us via email at the address shown below.

support@tailopez.com