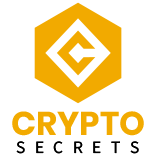 YES! I'm ready to join the Whale Mentorship where I'll receive a free ticket to the upcoming in-person conference, 8 weeks of live crypto whale coaching calls, 8 weeks of support hand holding live calls, access to the Crypto DeFi Accelerator, and access to a private Discord group!

Staking USV Refund Bonus (12 hour limit)
I fully understand I'm able to claim a full $497.00 refund by showing proof of $497.00 USV held in my wallet. To claim this bonus, I must share my public wallet address with a minimum of $497.00 USV to support@tailopez.com.


What You Get In The Whale Mentorship
1 Ticket To In-Person Crypto Secrets Conference ($997)
8 Weeks of Live Crypto Whale Coaching Calls ($2500)
8 Weeks of Support Hand Holding Live Calls ($2500)
Crypto DeFi Accelerator ($97)
Private Discord Group ($197)
Price:

$6,291

$497.00
BONUS: (12 Hour Limit) Full $497.00 Refund If You Show Proof of $497.00 USV Staked. To Claim This Bonus, Purchase Now and Send Your Public Wallet Address With a Minimum of $497.00 USV To support@tailopez.com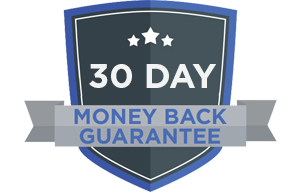 You're 100% Safe & Protected With Our Money Back Guarantee. Your Information Secured Using The Worlds Best Technology, The Same Technology You Would Find At Your Local Bank.
You're Making a Great Decision!
My goal with the Whale Mentorship is to help you learn advanced strategies involving cryptocurrencies, decentralized finance (DeFi), NFTs, liquidity pools, and much more. You'll soon be able to connect with whales, attend our exclusive in-person mastermind, and get live personalized help and support!


**Past performance is not indicative of future results, you could lose some or all of your money. Buying/selling digital currencies is extremely volatile and may not be suitable for all people as the price can change drastically in a short amount of time. Never risk more than you are 100% comfortable losing. Anyone wishing to buy/sell digital currencies should seek his or her own independent financial or professional advice.**
Need Help With Anything?
My office is open 9am-5pm and real life people are standing by ready to help you right now.

support@tailopez.com