Why moving fast could be the main thing that makes you money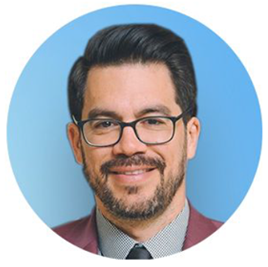 Mark Zuckerberg famously said: "Move fast and break things. Unless you are breaking stuff, you are not moving fast enough."

That strategy helped Mark Zuckerberg become a self-made billionaire at 23.

Forbes currently ranks Mark Zuckerberg in the top 20 wealthiest people in the world.





He knows a thing or two about business.

In my experience, most people move too slowly towards their goals.

I have been guilty of that, and it's likely that you are too. You procrastinate.

Instead of getting things done today, people start things "tomorrow" or "next week".

That mindset is deadly for success… especially in ecommerce.

So, what's better?

The framework that keeps making me millions of dollars is 'experimenting fast'.

If you launch an experiment and it "breaks", you can pivot and launch a modified version of the experiment.

Launch enough experiments, pivot enough times and you will find something that works.

That strategy is how I build $100 million dollar brands. It's the reason why I stumbled upon making the "Here in my garage video".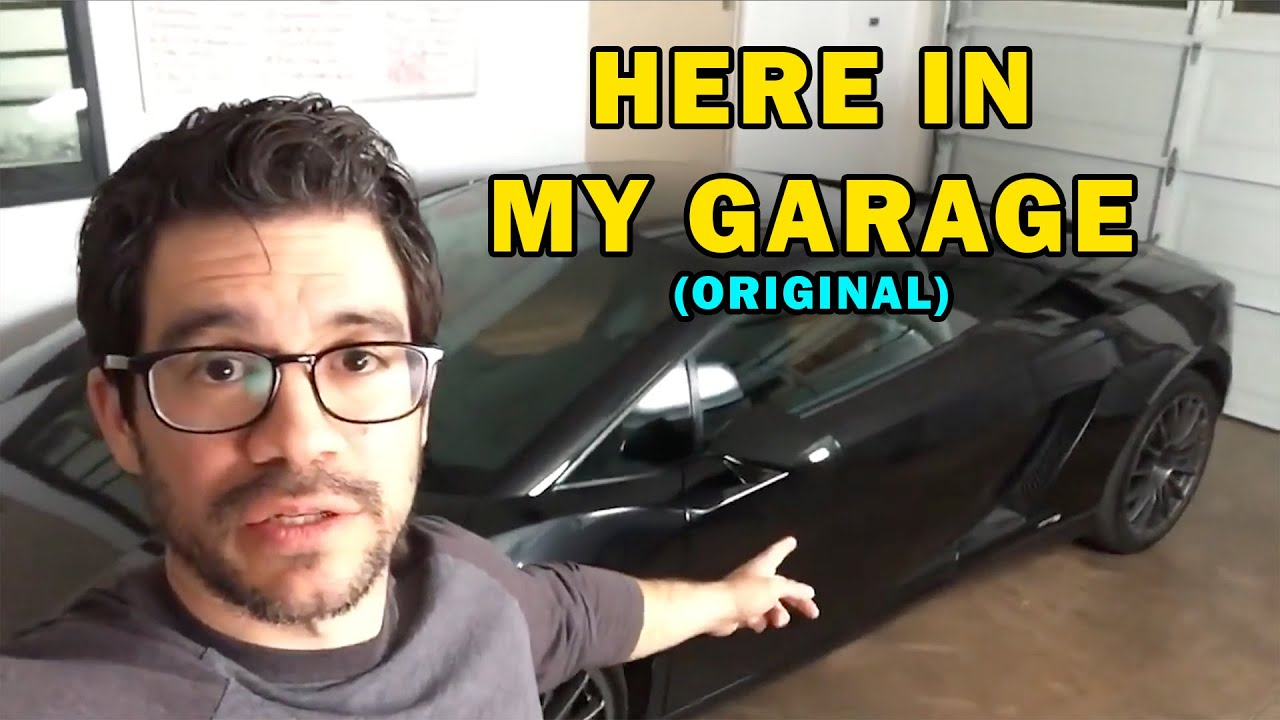 The challenge is that experiments take time and money.

But remember what Mark Cuban says: "You only have to be right one time. You don't have to figure it all out in advance."

There is a shortcut however. You don't have to waste years going through trial and error.

That shortcut is learning from mentors, and I don't only mean myself. Pay attention to what the most successful people do.

Why do you think I listened to what Mark Zuckerberg said?

Becoming a billionaire at 23 is a special kind of accomplishment, a special level of success.

Another way you can accelerate the process is by getting someone who is further ahead from you to help you out.

Not everyone has access to that. Which is why I made this test group.

Right now, me and my team are taking the ecommerce templates that have made my ecommerce stores pass $100 million dollars in sales, and we're building you a store with them.

We're also filling the store up with some of our best selling products.

That means you're shortcuting the process of getting into ecommerce.

We already moved fast to find and source the products. We know they sell… we have the stats to prove it.

Does this mean your store will automatically make sales and that you'll hit $100 million in revenue?

No.

You have to do your part. You're going to learn how to operate the store. We'll teach you how to do it.

You will be able to move fast into experimenting with paid and free marketing to find a winning formula for the specific store we'll build for you.

So, you have two options:
You can figure this out on your own. Try out different products, test different marketing strategies, move fast by experimenting fast.
Maybe you'll crack the code quickly, maybe it'll take years. It usually takes people years to figure business out.



Or…




You can save yourself years of experiments. Leverage what we already did and what we learned by building $100 million dollar brands.

The wise choice is obvious.
It's up to you. Either way, moving fast will be the best strategy for you to scale your income.

Stay strong,
Tai