Hollywood Hills Cocktail Party
I only invite quality, amazing people to my parties - define that however you want. I look for people who have risen above the ordinary.
Like Friedrich Nietzsche said: "Every superior human being will instinctively aspire after a secret citadel where he is set free from the crowd, the many, the majority, where, as its exception, he may forget the rule."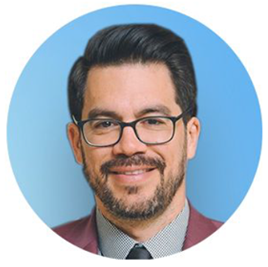 Some guests are far along their path - A-list actors, grammy winning artists, venture capital investors, millionaires (even billionaires), entrepreneurs, Hollywood producers, TV execs, models, CEOs, and heads of charities.

Others are just starting out. They are models, actors, musicians, new business owners, people with big dreams and aspirations....

If you are just starting out, that's fine. As long as you have big dreams and goals.
In the last few parties I had Lady Gaga's producers, one of the NBA San Antonio Spurs, one of the majority owners of Grand Theft Auto, a real estate billionaire, the producer of The Talk (Sharon Osbourne's show), Lady Gaga's producer, Cobra Starship, the producer of Arbitrage - Richard Gere's latest movie, Brian Tee's (star of Wolverine 3) agent, the #1 Guess model in the world, a former Victoria's Secret model with a ten million dollar contract, one of the most famous supermodels in the world, RedBull pro snowboarders from Norway...
There are many reasons to come; maybe you're single, or you might own a multi-million dollar company and you're just looking to expand your empire, or you want to change the world with a new invention or new charitable idea...
Either way, this is not just a party - this is more about meeting new people, but still having fun at the same time.
The opportunity to connect will be all around you: a girl who was just starting out from my last party booked a ten thousand dollar gig, and some friends of mine partnered with a guy I introduced them to, and they are now making a million dollars a month!

Text me at 323-302-9978 to get on the list for the next party.