Elon Musk, ecommerce and why Amazon is suing over 10,000 people...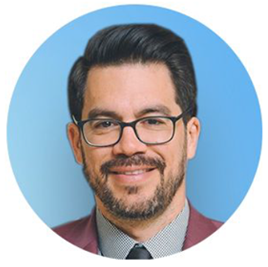 In this blog:
Drama and big news in tech

How not to get sued by Amazon

Should you focus marketing on TikTok or Google?
The Drama



Looks like Twitter will be able to go after Elon Musk, and the trial starts in October. You can read the full CNBC article here.

Whether you're a fan of Elon Musk or not, there is something he does that you can copy for free.

Learn to tell a story. Elon Musk is a master at storytelling. Especially on Twitter.

Sometimes he'll be the hero, other times he'll be the villain and others he'll be the troll. Like when he tweeted a poop emoji to Twitter's CEO, Parag Agrawal.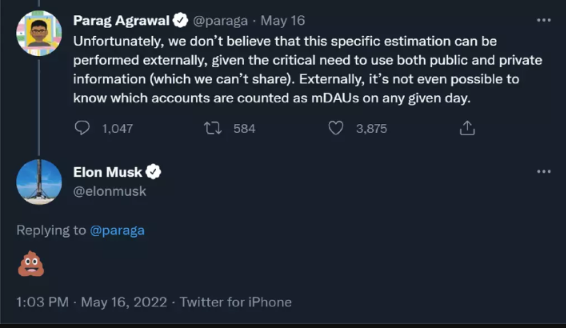 Elon is a master at using controversy to get people talking about him, and about his brands.

Here's a quick tip for your social media: Don't shy away from a little controversy. Controversy can translate into dollars. Just don't take so far that you get canceled.

Most of the time, having a strong opinion about something is enough to add that element of controversy to your marketing.

The Big News





If your Youtube channel reaches over 2 billion people a month, you're going to be able to integrate a Shopify store to your channel.

Full story here.

This is obviously geared towards creators with big channels, but depending on how this partnership goes, it's not hard to imagine a world where most creators on Youtube can integrate some sort of ecommerce store to their channel.

We are still in the early stages of ecommerce… but it's starting to not be 'early'. If you want a fast track to get into ecommerce, watch this video. My team has been building stores for people for the past few months.

These stores are filled with some of my brands' best selling products. Watch the video if you want to know more.

Amazon is suing regular people!?

Kind of. Amazon is suing the admins of over 10,000 Facebook groups that are allegedly asking for fake product reviews across Amazon's sites.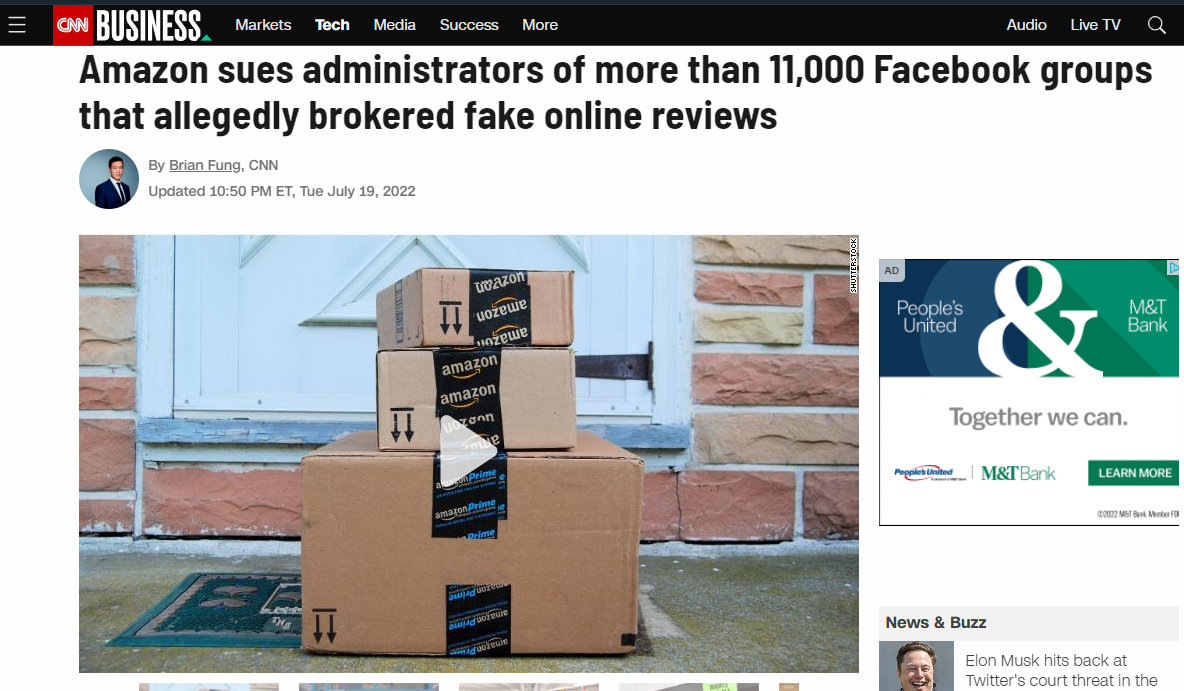 Read the full story here.

Here is the main takeaway from this situation:
Stop looking for the fastest way to make money.

If I had 1 cent for every time someone asked me: "Tai, what's the fastest way to make money?" I would probably be as rich as Elon Musk

All joking aside though. When you constantly look for the "easy way out" or the "fastest way to make money", you can fall prey to making dumb mistakes… like asking for a fake product review.

To be clear, it is one thing to pay an influencer to showcase themselves using your products. It is a completely different thing to pay someone a few bucks to write a 5 star review of something they have never used.

Influencer marketing is a great strategy, and you can do it as long as the fact that the video is an ad is disclosed.

TikTok VS Google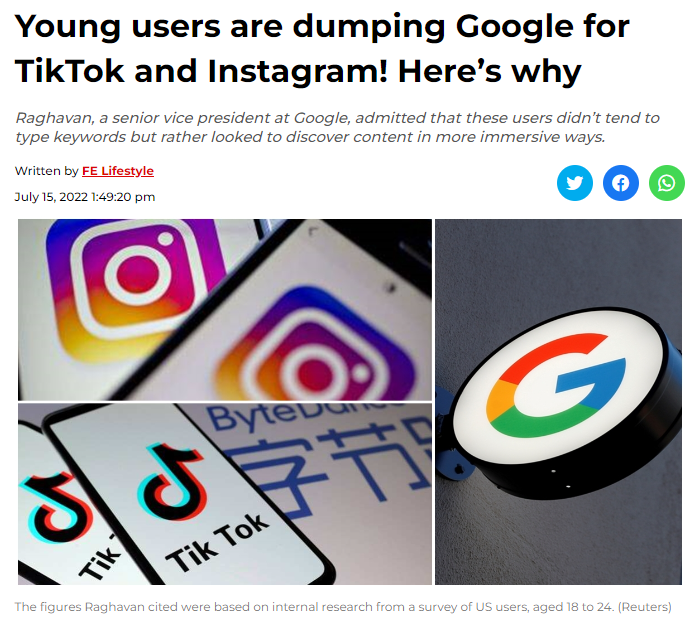 Which one is better: TikTok or Google? Which platform should you advertise on?

The answer isn't as straightforward as you might like.

First of all, Google had a reported 85.2 billion visits to their search engine in May 2022. It's far from obsolete.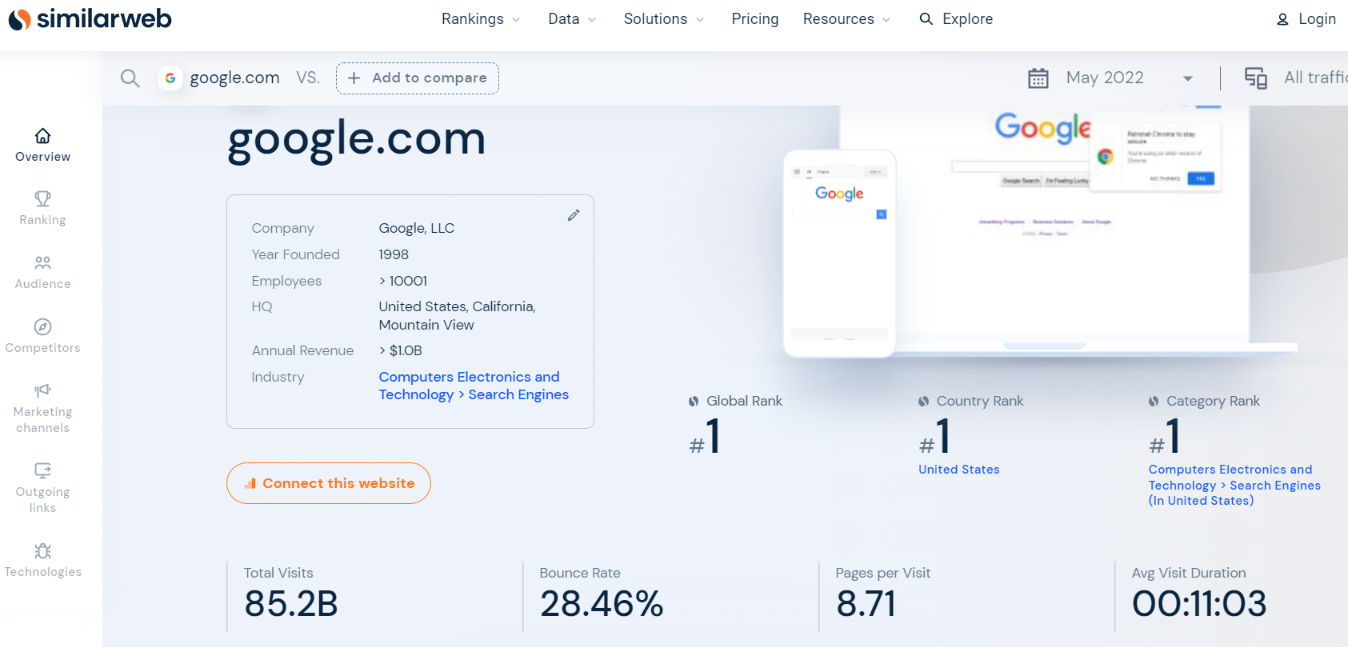 That being said, it's not a platform where you can go viral easily nowadays.

If you know how to create short and engaging video content, you're more likely to go viral on TikTok.

First decide whether or not you're going to focus on paid traffic or free traffic.

Creating traffic for your site, using paid ads, tends to be much faster than trying to do the same thing with free traffic.

I can teach you how to do both, and my team will also build your ecommerce site for you.

The trade-off you have to think about is whether you want to save money, but spend more time trying to get results… or if you want to spend money and get results faster.

If you want my team to help you get into ecommerce fast, watch this video.

If you liked this content, and it was useful to you… share it with a friend.

Stay strong,
Tai